The MAGIC SWITCH CHROMA is a touchless opening sensor for automatic doors. One hand motion in front of the sensor opens the door, completely contactless. Therefore, it is the perfect knowing act sensor for applications where hygiene is essential: hospitals, clean rooms, hotels & restaurants, pharmaceutical industries, airports, logistics and retail.
Multicoloured LED
IP65
Toggle-function
Antimicrobial front face
Audio signal
Settings via remote control
Application-focused settings (external signal input)
Touchless & hygienic
Opening solution reducing touchpoints in public spaces. A built in silicone seal makes the product completely hermetic and the antimicrobial front face limits the spread of germs, bacteria and fungi.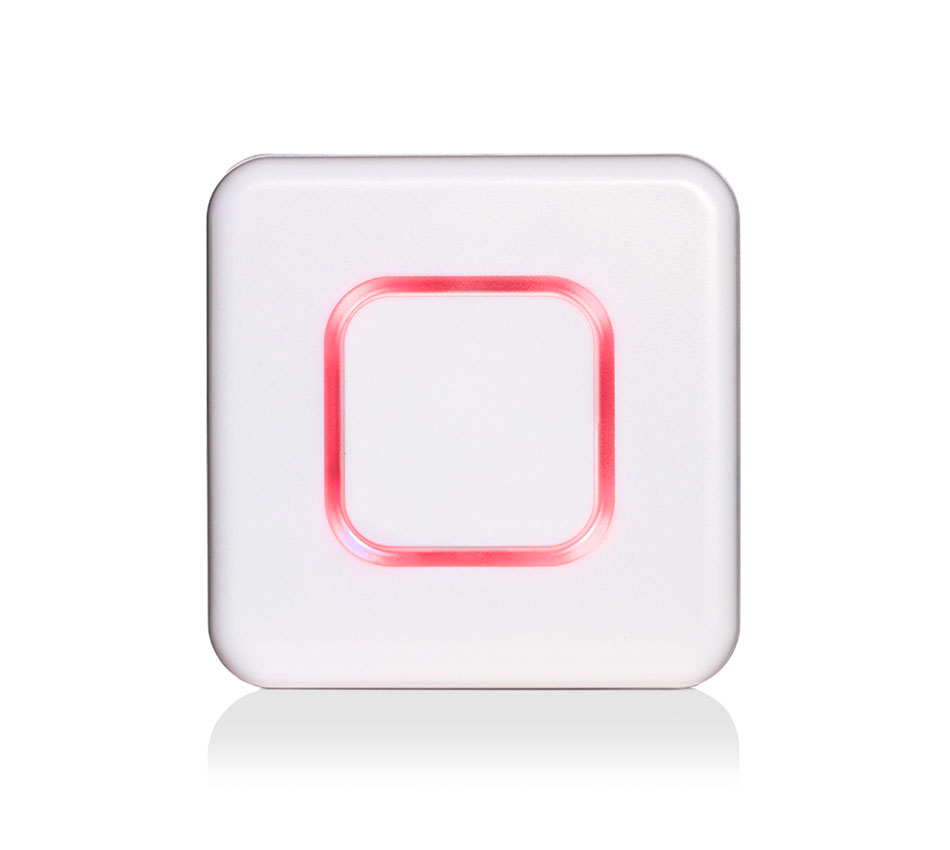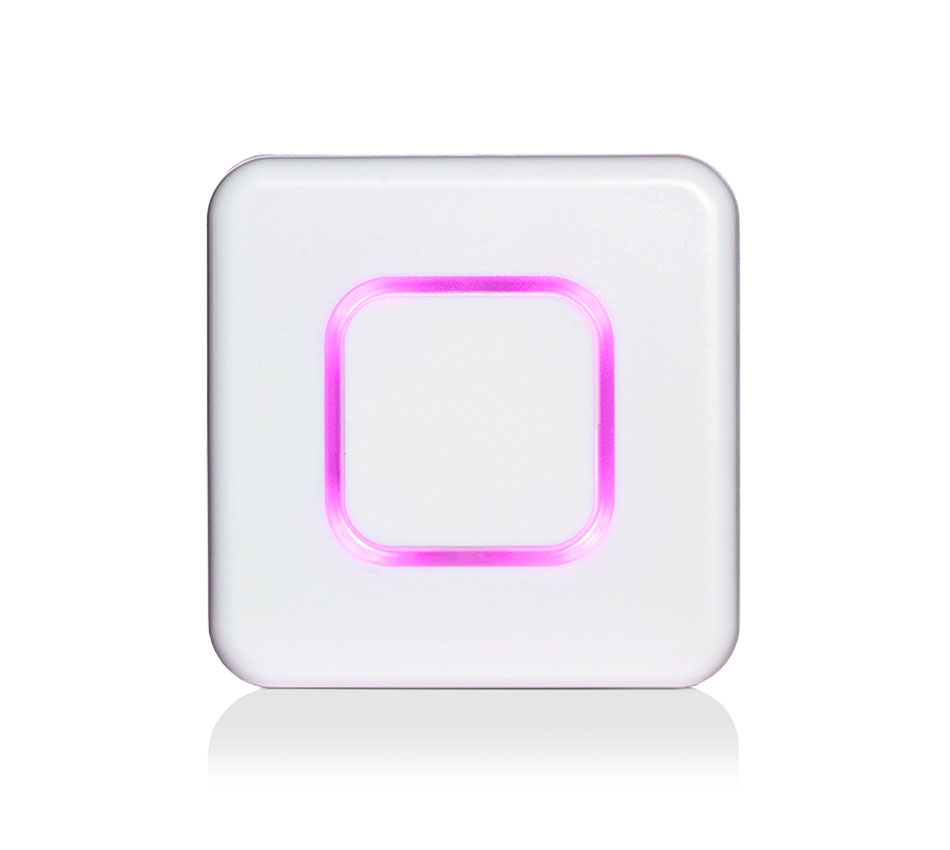 LED Control
The MAGIC SWITCH CHROMA ADV device has built in LED control allowing you to modify the colour when idle and once activated. Furthermore, animation can be added to the LED's for a more unique effect.
Audio Feedback
The default tone and can be modified to suit your needs or disabled completely, all from the remote control.
SAP4144 SAP4145 SAP4145A SAP4146 SAP4146A SAP4146A-HAND