This year three of our team attended the ADSA Texas Scramble Golf Charity at the Branston Golf and Country Club, along with many other ADSA members.
With each group needing four people to compete, our last placed was fulfilled by Mike from BEA.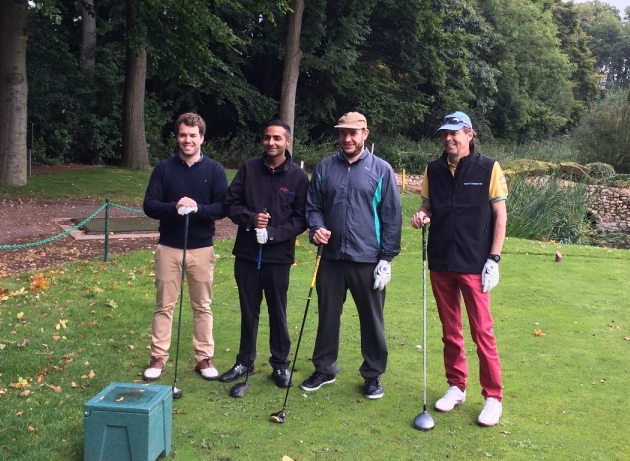 The event raised funds for 'Golf Fanatics International', who supply specialist wheelchairs for children under the age of 16. It is currently lead by ex-golfer and lead golf commentator Peter Aliss.
Having been a member for the past 8 years, we fully support the work ADSA do, so were more than happy to take part and contribute to such a cause. Lets just hope we know more about door automation though, after coming a terrible last place!